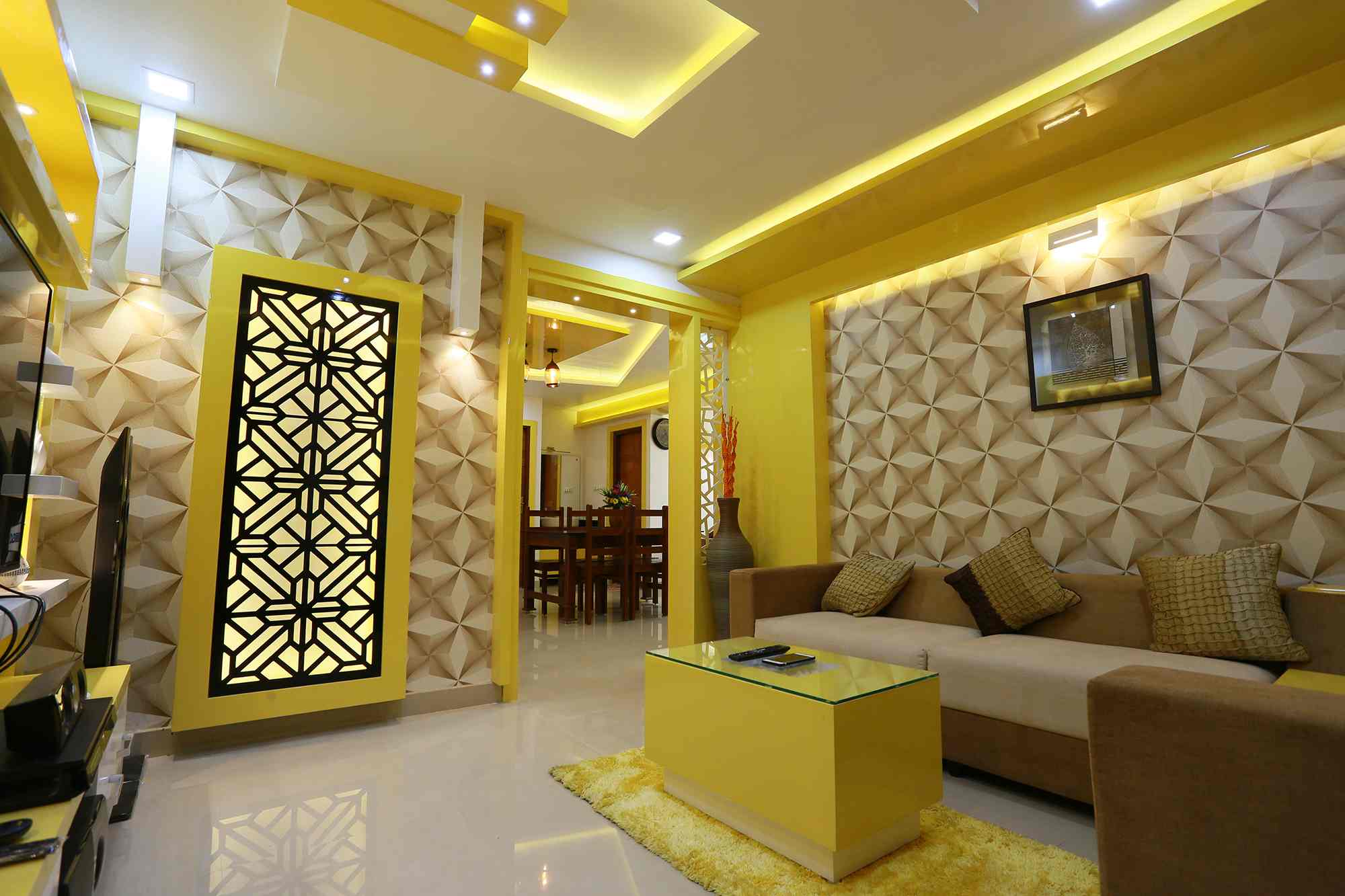 Interior Design
Welcome to Design Media an interior design company, dealing in various architectural works. We are offering Interior designing and contract, Exterior design, Landscape design, Construaction for the clients, with the best quality and time framed work.

Our works are a simple and elegant which has high quality. We are passionate about design and have many years experience within the industry and focus on providing excellent friendly customer service that is aimed at Exceeding Expectation.

Our client's aspirations and needs are key. We aim to create a harmonious balance between the architecture, the function, and the design aesthetics whilst working within our client's given budget.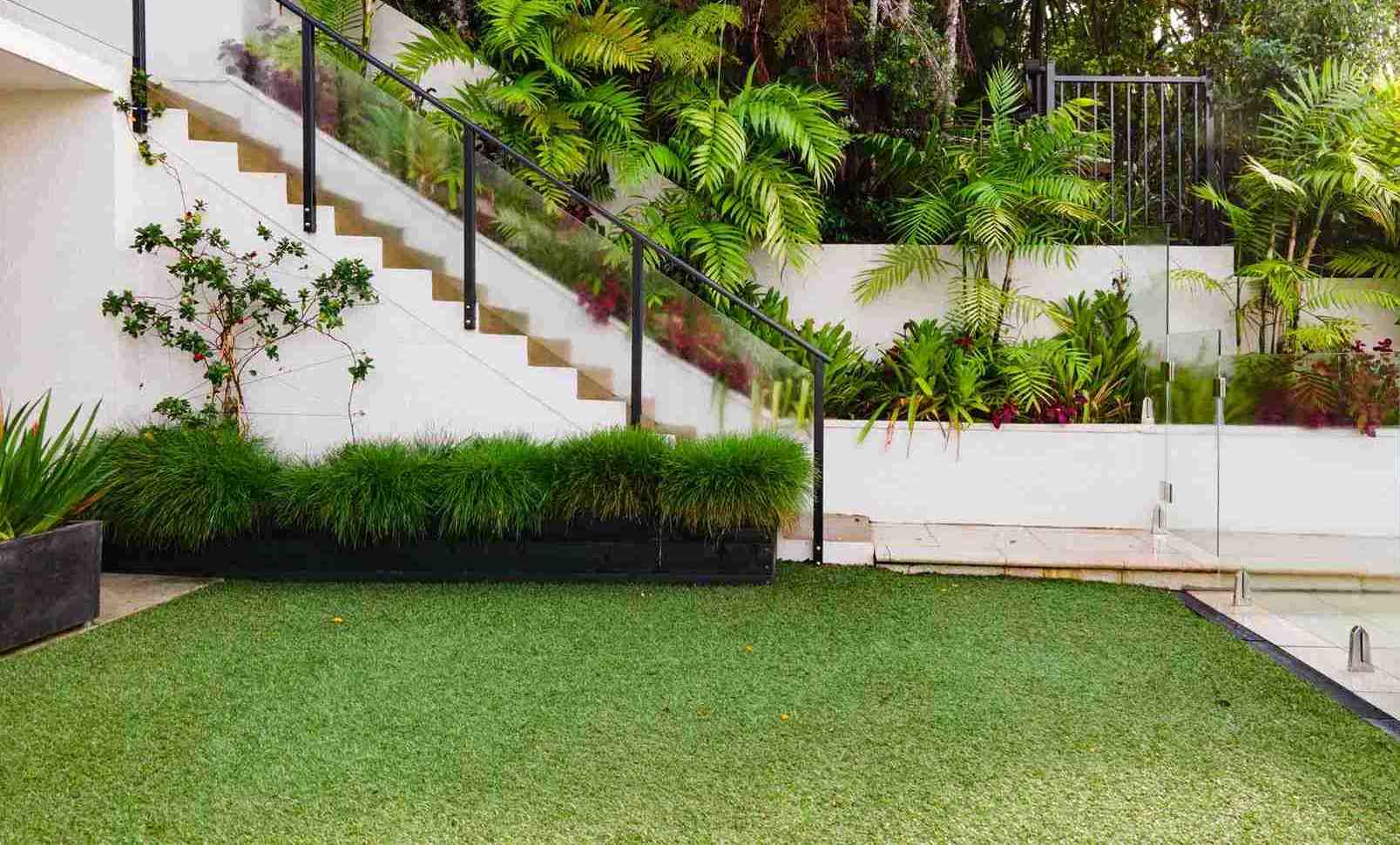 Landscape Design Service
We provides a full commercial landscaping and planting service along with year round commercial landscape maintenance services for main contractors, construction companies, local authorities and facilities management companies on sites across Kerala.

Our specialist teams can offer a comprehensive range of commercial landscaping services for sites including housing, open space landscaping, shrub and perennial planting, etc.

Plants are certainly necessary elements in the landscape, but when it comes to solving problems, enhancing spaces, and adding practical elements, landscaping decisions are key. We have strategies and ideas to tackle nearly every size and shape.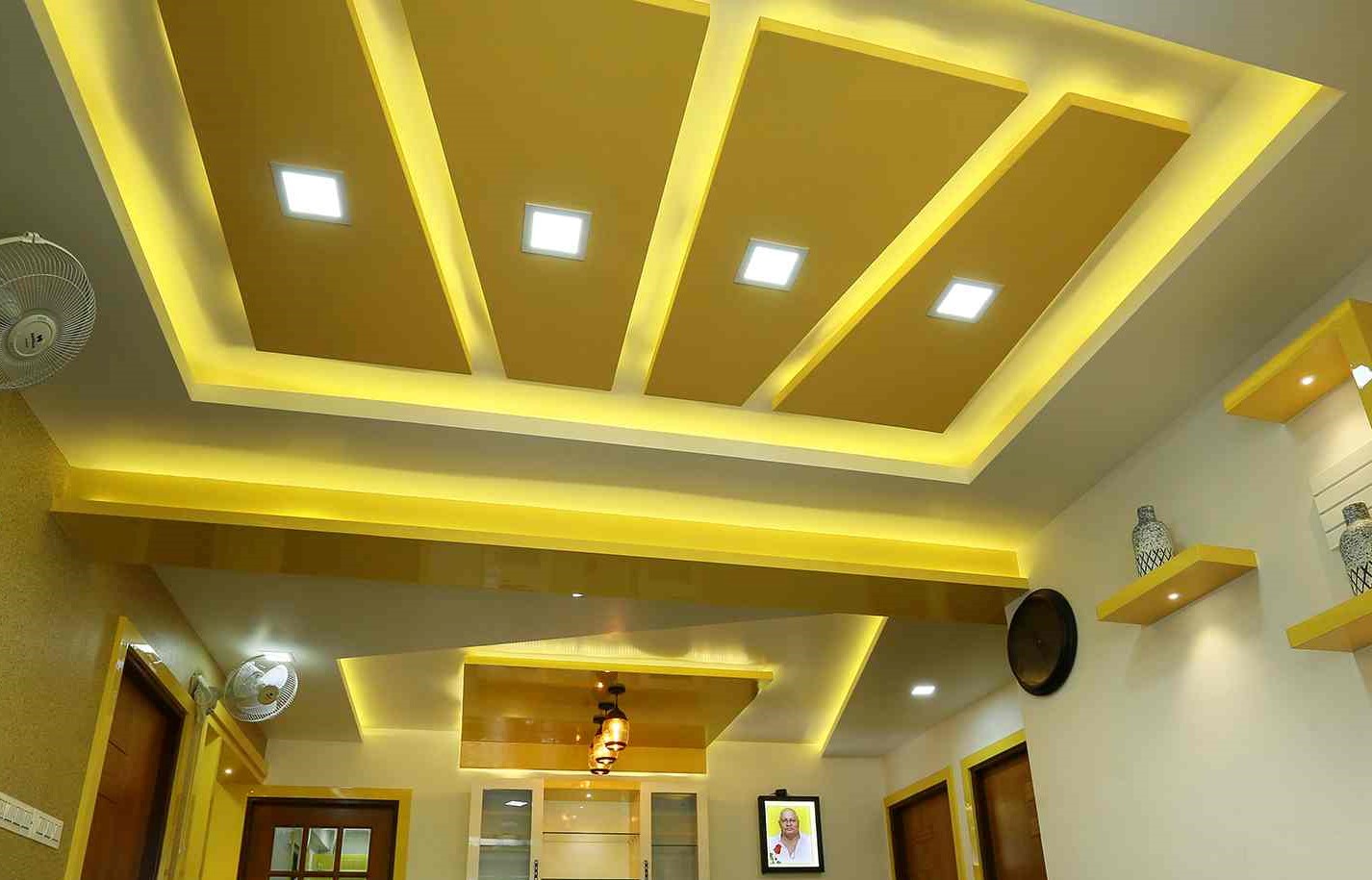 Gypsum Ceiling Services
We are leading provider of Gypsum Ceiling Services to our valued clients. Our services are offered to the clients at industry leading prices to meet their financial constraints.

We are offering Gypsum False Ceiling Services, we make use of high quality raw material and advanced technology.

Keeping in mind the individual demand, we fabricate these ceilings in different sizes and shapes. This range is developed by us in compliance with international quality standards.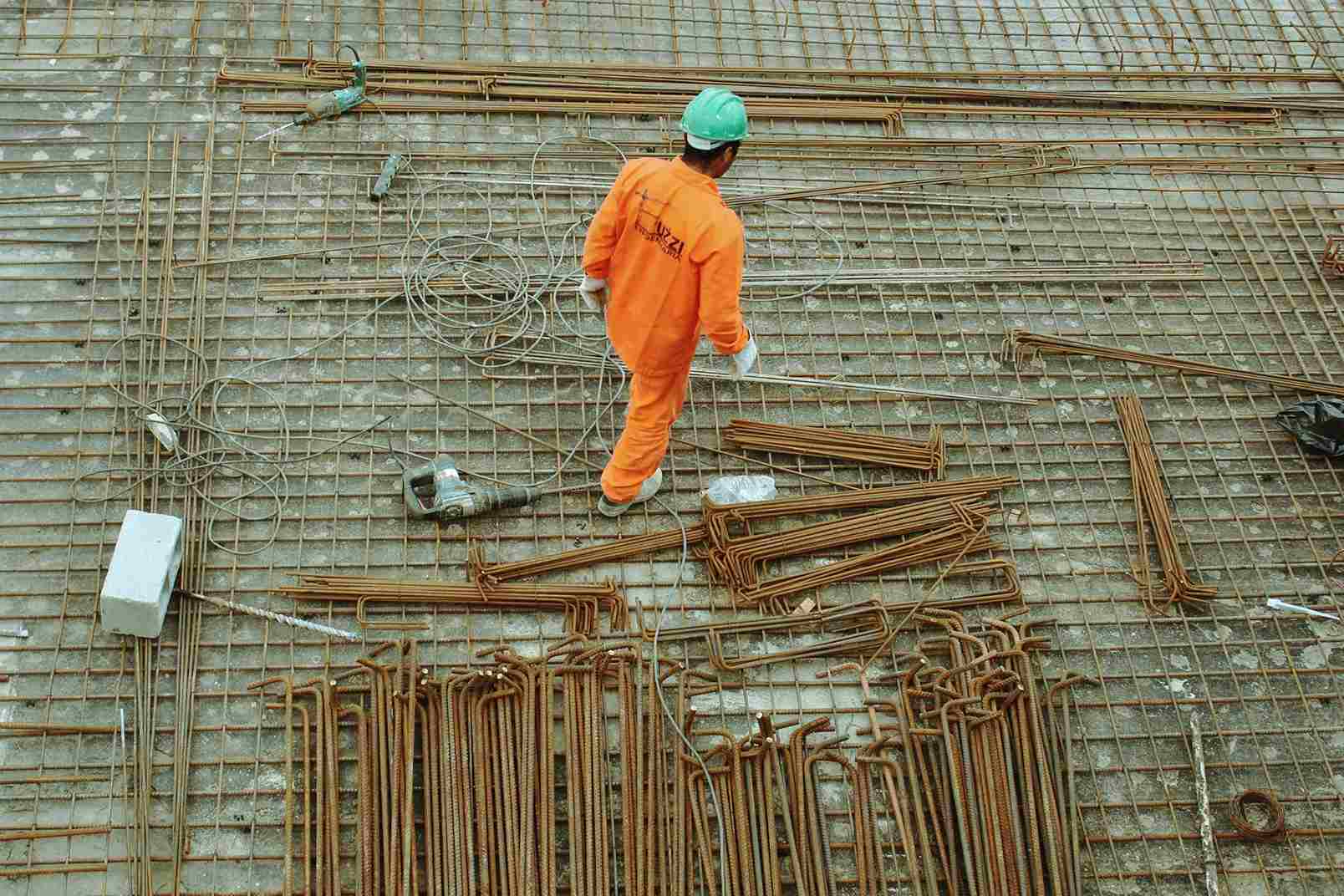 Construction Supervision
Construction supervision from Design Media ensures that your project is completed on time and on budget, while meeting all relevant regulations and quality standards.

Whether you are involved in the construction of buildings, infra structure, industrial plants or wind farms, your projects involve the complex coordination of different contractors.

Our independent construction supervision can help ensure your project is completed on time, on budget and complies with the relevant quality standards.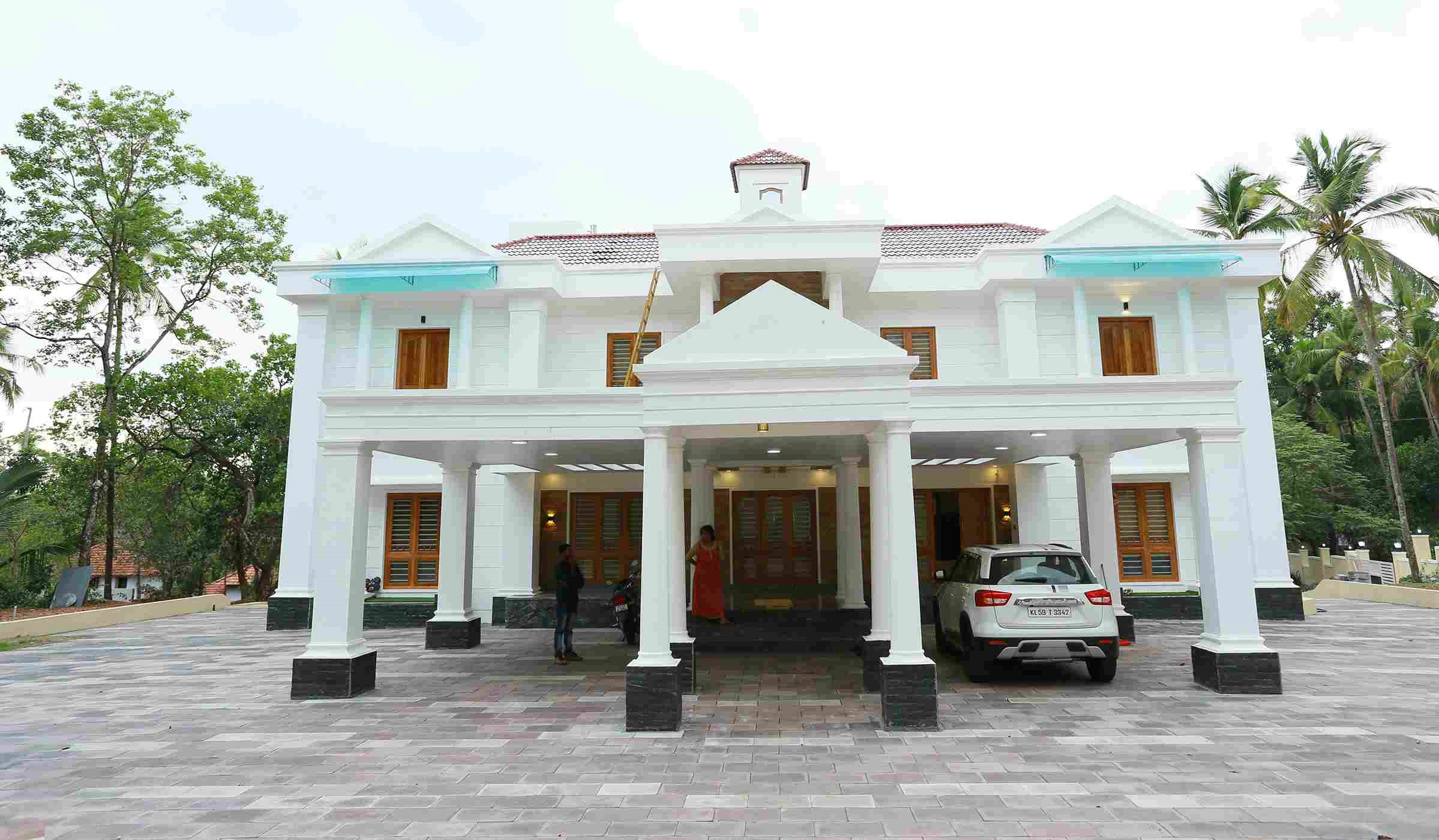 Exterior Design
On a very basic level, architecture is the art and science of designing buildings and structures. At Design Media, we incorporate much more into the equation. One of the most important aspects of every project is the client relationship.

Before ideas are formed and plans are drawn, we make sure all expectations are understood and the vision is clear. From there, the project becomes a living, breathing entity and the smooth designing starts there.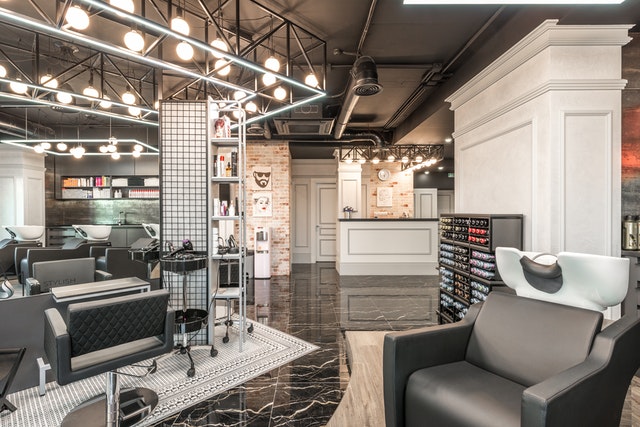 Interior Design Contract Service
Interior design is a multi-faceted profession in which creative and technical solutions are applied within a structure to achieve a built interior environment.

These solutions are functional, enhance the quality of life and culture of the occupants and are aesthetically attractive. Designs are created in response to and coordinated with the building shell and acknowledge the physical location and social context of the project.