About Us
Welcome to Design Media an interior design company, dealing in various architectural works.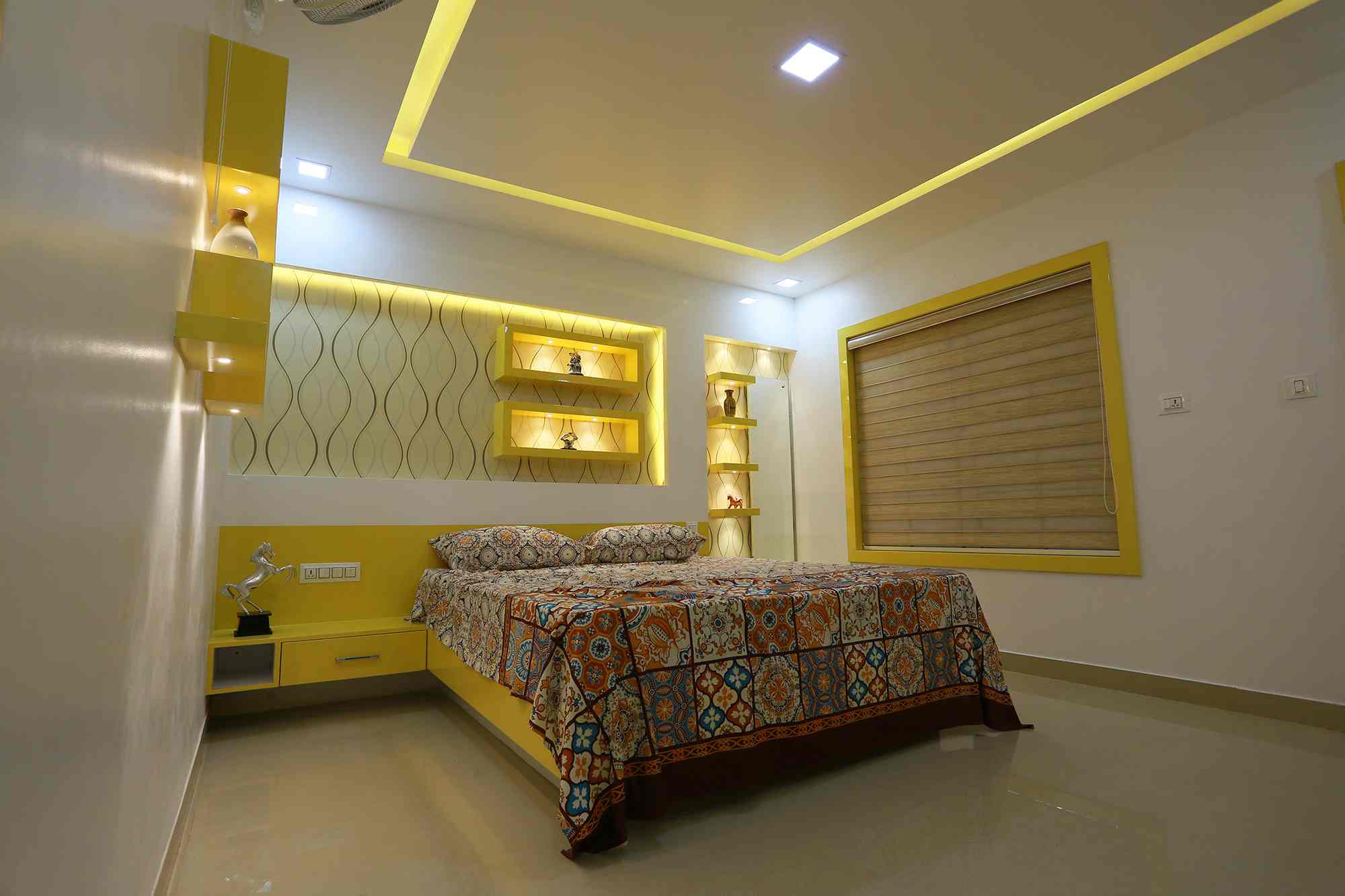 Welcome to Design Media Interior Designers
We provide our clients with high-quality interior and contract design, exterior design, landscape design, and construction services. Our works are simple and elegant, which has high quality. We are passionate about designing and have many years of experience within the industry, focusing more on providing excellent, friendly customer service that is aimed at exceeding expectations.

Our clients' aspirations and needs are the key focuses that we work on. We aim to create a harmonious balance between the architecture, the function, and the design aesthetics whilst working within our client's given budget. We aim to be a quality driven Interior Design and Exterior Design services business in the hospitality, residential, corporate, and retail markets for clients in Kerala, India and selected international locations.
Design Media Interior Designers give and receive absolute trust. We work in an environment in which we can trust one another in a transparent setting.
Customer Satisfaction is precious. Design Media Interior Designers build long-term relationships even after the project completion.
We always strive to adhere to the highest standards of pre-eminence.Our team is challenged every day and every shift to do our best according to the customer requirements.